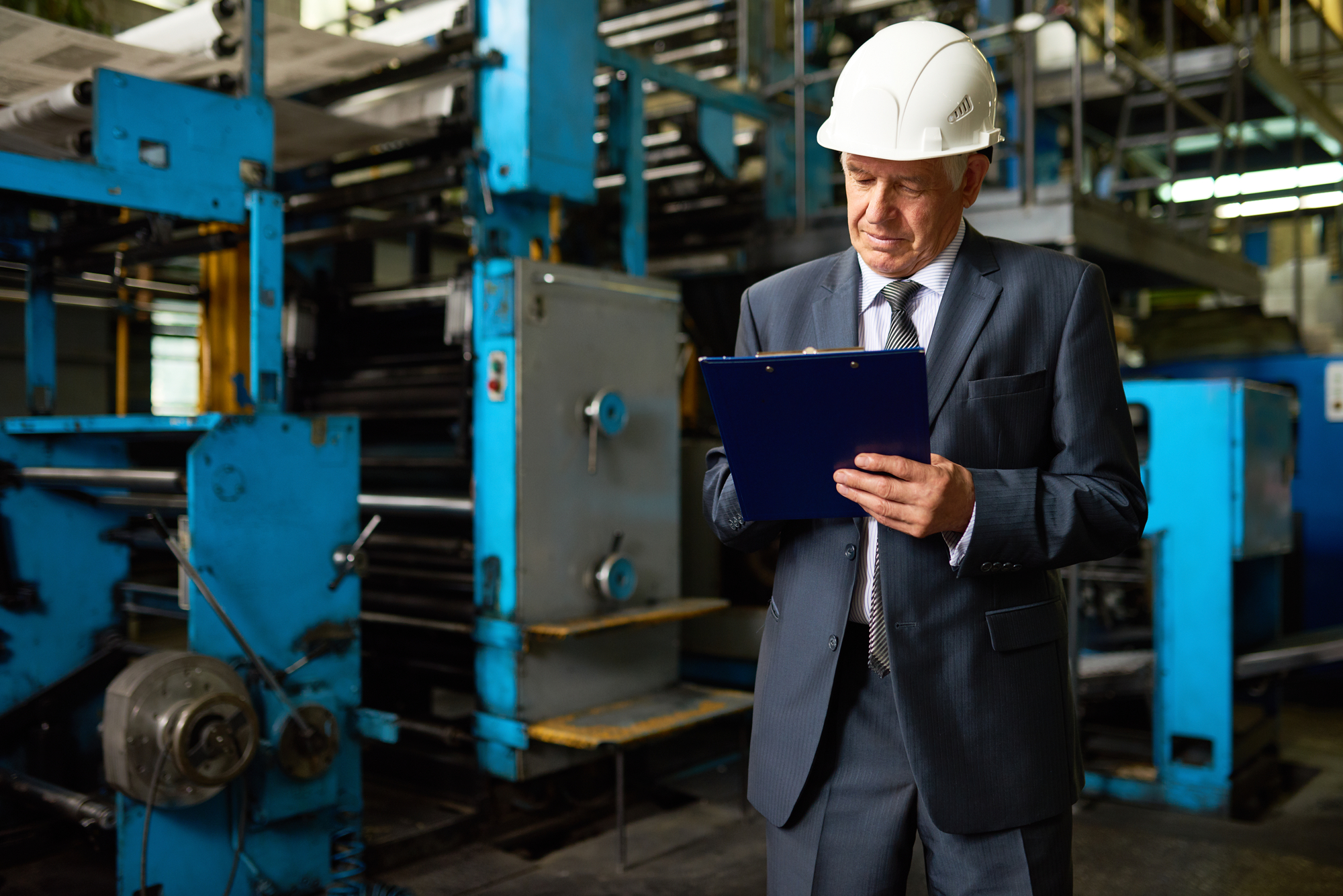 The Crucial Role of Quality in the Steel Market: How Needsteel.com Ensures Excellent Steel Materials
In the dynamic landscape of the steel market, material quality is a fundamental factor for ensuring the safety and reliability of structures and end products. In this context, Needsteel.com has taken a prominent role, standing out for its consistent commitment to providing excellent steel materials, such as iron beams and stainless steel sheets, to meet a wide range of industrial and construction needs.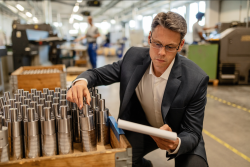 The Needsteel.com platform distinguishes itself by efficiently meeting specific customer requests for high-quality materials, such as iron girders and stainless steel tubes. Through rigorous quality controls and a selected network of reliable suppliers, Needsteel.com ensures that materials supplied to customers meet the highest industry standards, offering reliability and durability over time.
To meet the demands of the most discerning customers, Needsteel.com is committed to offering a wide range of certified steel products, including iron sheets and steel beams, that comply with strict regulatory and safety requirements. Furthermore, the platform facilitates the request for specific quality certificates, ensuring that materials meet all specified requirements, including gates' sheets and stainless steel chimney pipes.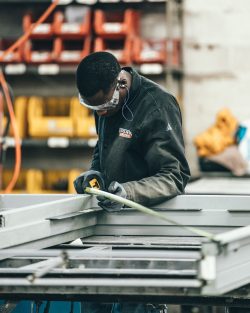 Thanks to its focus on quality, Needsteel.com ensures that all suppliers on the platform undergo rigorous checks, and the supplied materials comply with the highest industry standards. This approach ensures that customers can rely on high-quality materials, such as flexible steel tubes and iron plates, to ensure the solidity and reliability of their operations.
Moreover, Needsteel.com is dedicated to providing specialized advice to customers to help them choose materials tailored to their specific needs, such as IPE iron beams and steel chimney pipes. With this expert support, customers can make informed decisions and select materials that best fit their design and production needs, ensuring the success of their long-term projects.
In conclusion, the crucial role of quality in the steel market is evident. Thanks to its dedication to excellence and attention to detail, Needsteel.com has emerged as a leading platform in the industry, offering top-quality steel materials and ensuring maximum customer satisfaction. With an impeccable reputation for reliability and material quality, Needsteel.com continues to be the preferred choice for companies and customers seeking reliable and high-quality steel materials.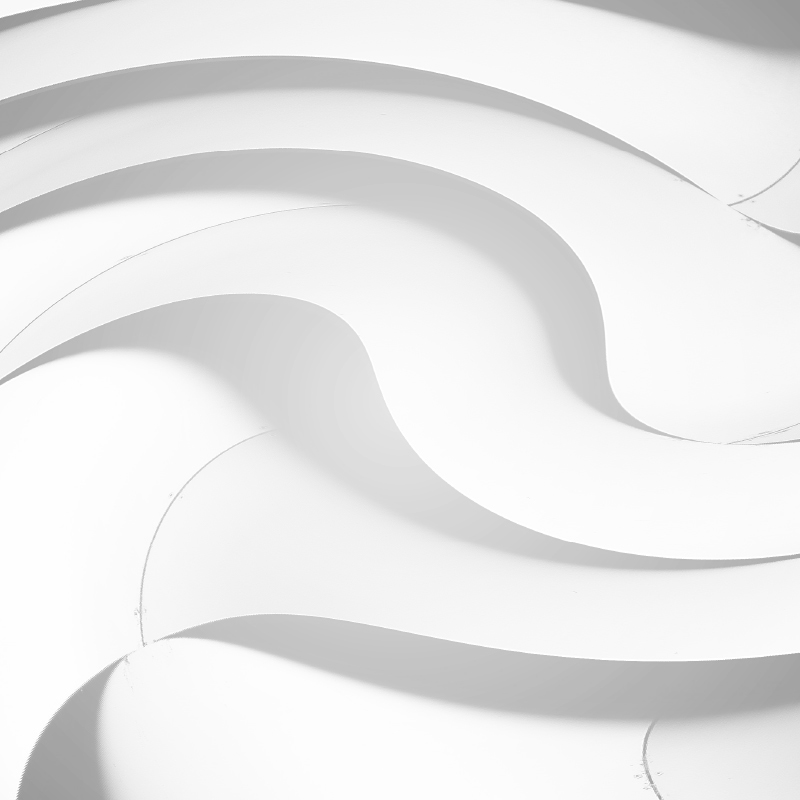 Are you a buyer?
Sign up
now

to our portal Learn more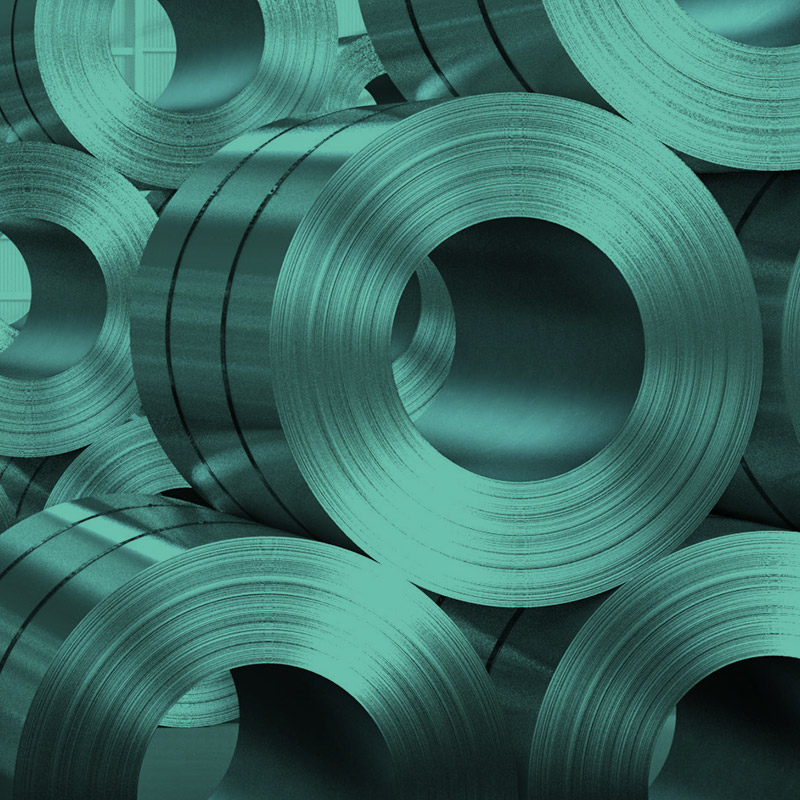 Are you a supplier?
Come join Need Steel
Learn more