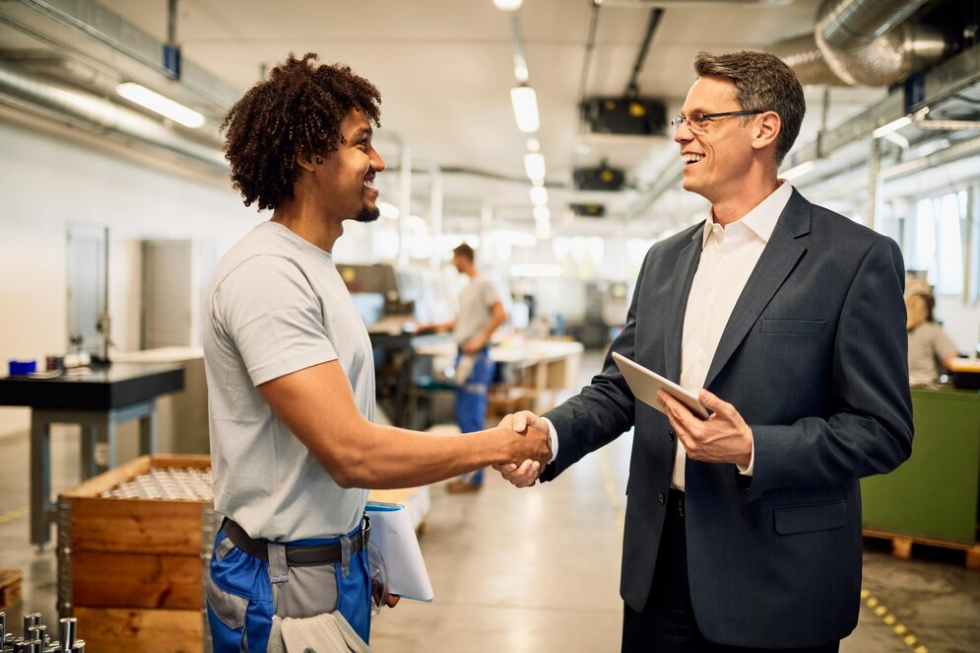 Simplifying Transactions in the Steel Market: How Needsteel.com Optimizes the Buying and Selling Process of Steel Materials.
In the increasingly competitive landscape of the steel market, streamlining transactions has become crucial for ensuring the ongoing success of companies in the sector. In this context, innovative platforms like Needsteel.com have stood out for their pivotal role in facilitating the purchase and sale of steel materials, including stainless steel sheets, steel pipes, and iron beams, ensuring smooth transactions and fast delivery times.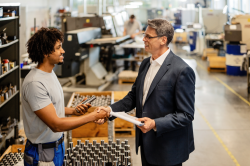 One of the distinctive features of Needsteel.com is its ability to simplify the purchasing process for customers, offering an intuitive interface for entering exact specifications of desired materials such as iron beams and sheets for gates. It quickly provides competitive quotes from reliable suppliers. This purchasing efficiency is crucial for businesses requiring high-quality materials and fast delivery times, such as HEA beams and stainless steel chimney pipes.
Furthermore, Needsteel.com is committed to optimizing the sales process for suppliers, providing them with quick and direct access to customer requests and specific details. The platform facilitates the swift submission of quotes and competitive offers for materials like IPE iron beams and flexible steel tubes, enabling suppliers to expand their customer base and meet requests quickly and efficiently.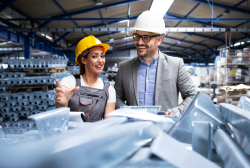 With its focus on simplifying the transaction process, Needsteel.com serves as a vital bridge between customers and suppliers in the steel market. The platform ensures seamless business transactions, providing a secure and reliable platform for managing all aspects of transactions, from the initial request to the actual purchase and delivery of materials.
Moreover, Needsteel.com is dedicated to offering specialized consultancy to suppliers, helping them optimize the sales process and formulate competitive offers that best meet customer needs. This strategic advice enables suppliers to tailor their offers based on specific customer requirements, ensuring a competitive edge in the steel market.
In conclusion, the key role of Needsteel.com in facilitating transactions in the steel market is evident. With its ability to simplify the buying and selling process, the platform has become a preferred choice for businesses and suppliers seeking a reliable and cost-effective solution for their transactional needs in the steel industry.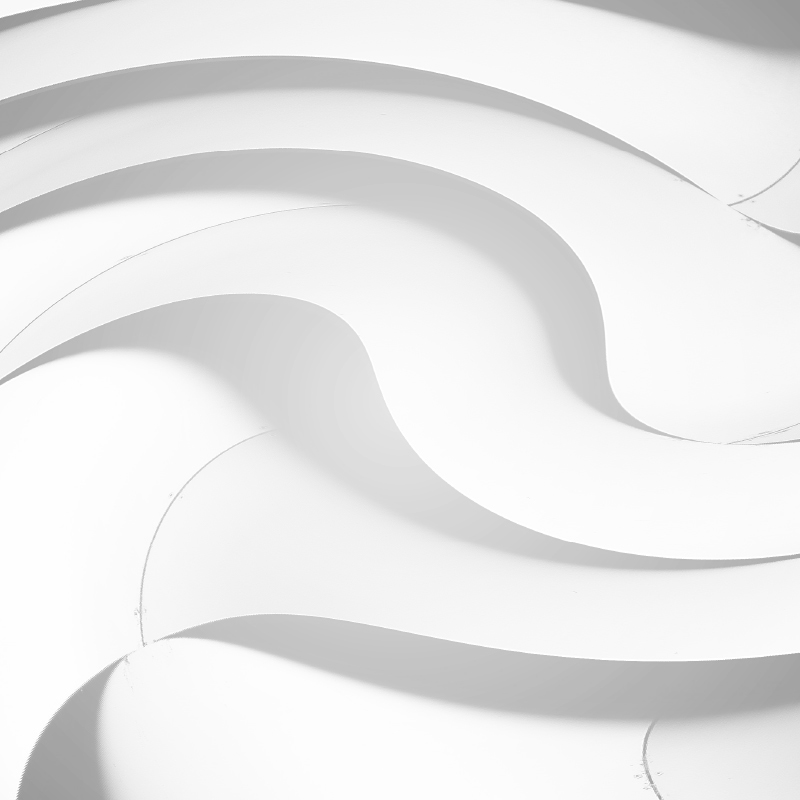 Are you a buyer?
Sign up
now

to our portal Learn more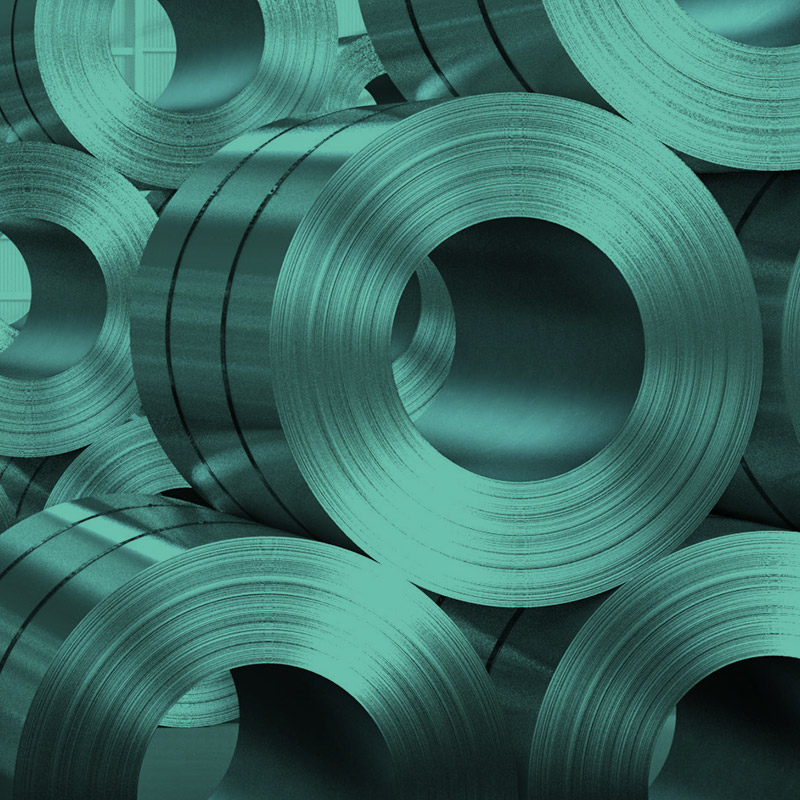 Are you a supplier?
Come join Need Steel
Learn more