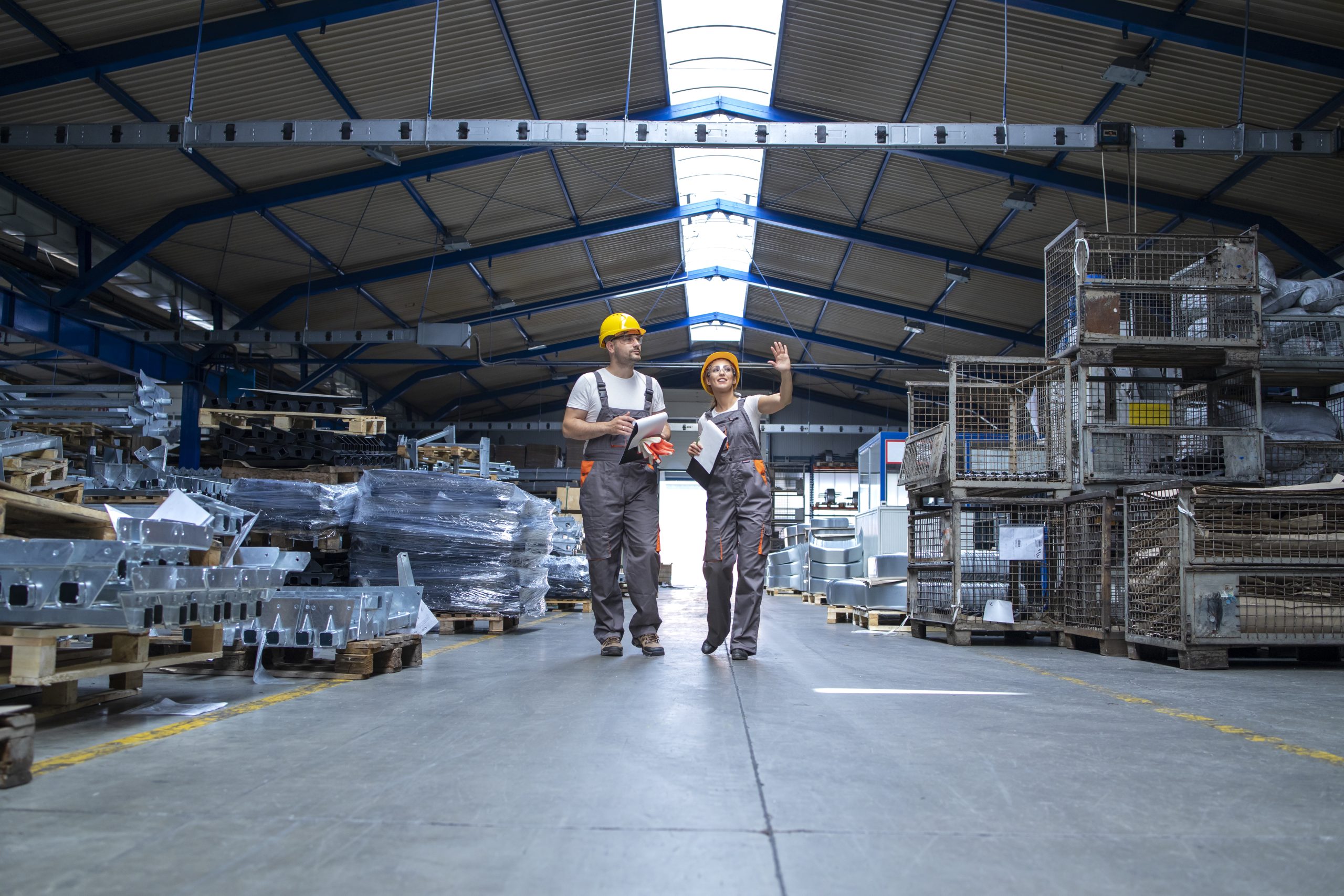 How to Optimize Offers in the Steel Market: The Role of Needsteel.com
In the competitive and ever-evolving landscape of the steel market, optimizing offers has become a fundamental pillar for the success of companies in the stainless steel and iron sheet sector. In this dynamic industrial reality, Needsteel.com's innovative platform has emerged as a key element in facilitating interaction between suppliers and customers, ensuring competitive offers, fast delivery times, and a smooth and secure transaction process.
The steel industry is notoriously competitive, with a constant demand for materials such as iron beams, iron girders, or stainless steel pipes. In a context where timeliness is essential, platforms like Needsteel.com play a crucial role in ensuring that companies can respond promptly to customer requests and provide optimal solutions within tight deadlines.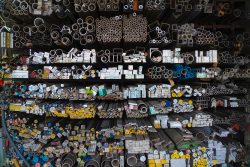 With Needsteel.com, the process is made smooth and fast. Client companies can input their specific requests, ranging from iron girders to sheets for gates, and within hours, a selected network of reliable suppliers will receive the requests and strive to provide the best possible solution. This accelerated process ensures that customers can obtain the necessary information to make informed decisions quickly and efficiently, while maintaining competitiveness in the market.
One notable feature of Needsteel.com is its ability to provide suppliers with detailed access to key customer data, including their credit ratings. This aspect is crucial in the context of steel and iron sales, where the financial stability of customers can influence supply and bidding decisions. Access to such information allows suppliers to more accurately assess customer requests and formulate competitive offers that meet the specific needs of each client, from HEA beams to steel pipes for chimney stacks.
For customers, the user experience with Needsteel.com is equally advantageous. The platform allows them to precisely specify details of desired steel materials, such as flexible steel pipes or IPE iron beams, and request specific quality certificates. The integrated comparison system enables customers to quickly evaluate received offers and choose the optimal solution based on key parameters such as price, quality, and delivery times.
Furthermore, Needsteel.com is committed to simplifying the logistical process for customers, offering reliable transportation services and efficiently managing all stages of material transport, from iron sheets to stainless steel chimney pipes. This approach significantly reduces burdens for both suppliers and customers, ensuring timely and secure deliveries without compromising material quality.
In conclusion, the key role of Needsteel.com in the steel market is evident. The platform not only facilitates an optimized bidding process but also provides quick and reliable access to a wide range of steel materials and logistical services. With a consistent commitment to quality, timeliness, and efficiency, Needsteel.com has earned the trust of a broad network of customers and suppliers, solidifying its position as a leader in the iron and steel sales sector.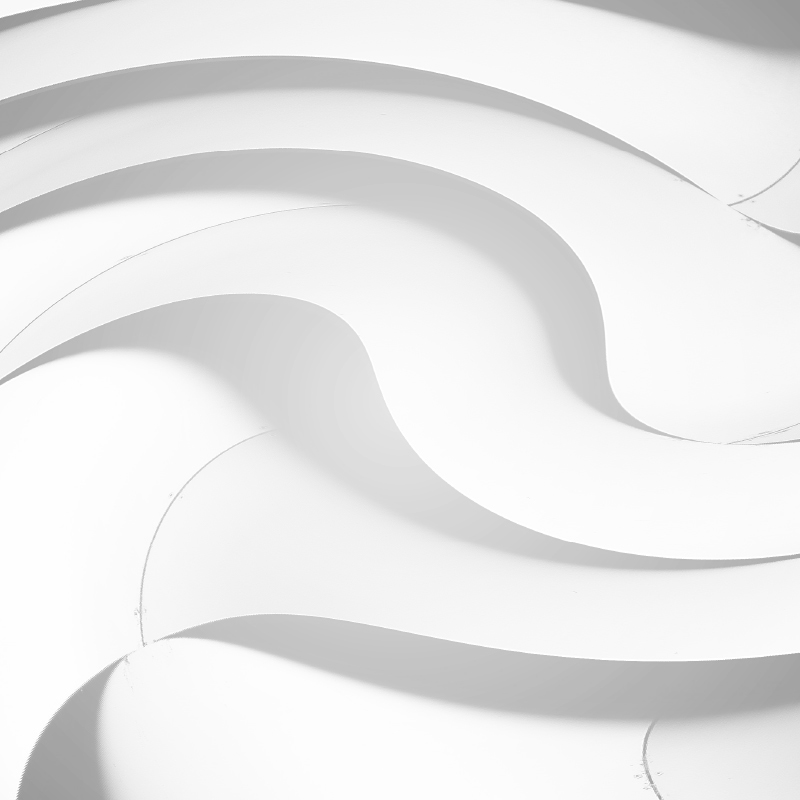 Are you a buyer?
Sign up
now

to our portal Learn more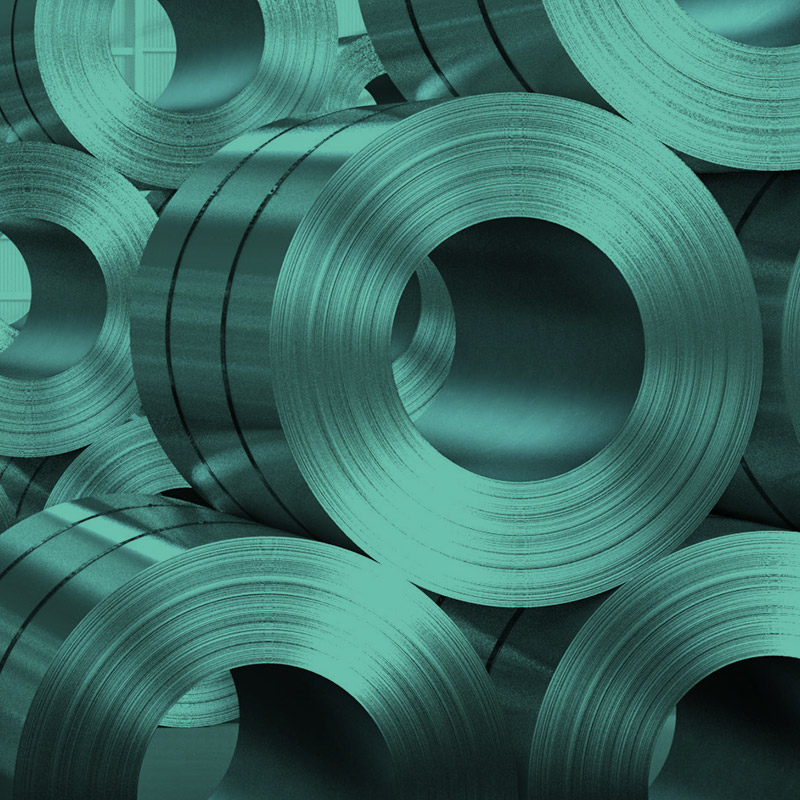 Are you a supplier?
Come join Need Steel
Learn more