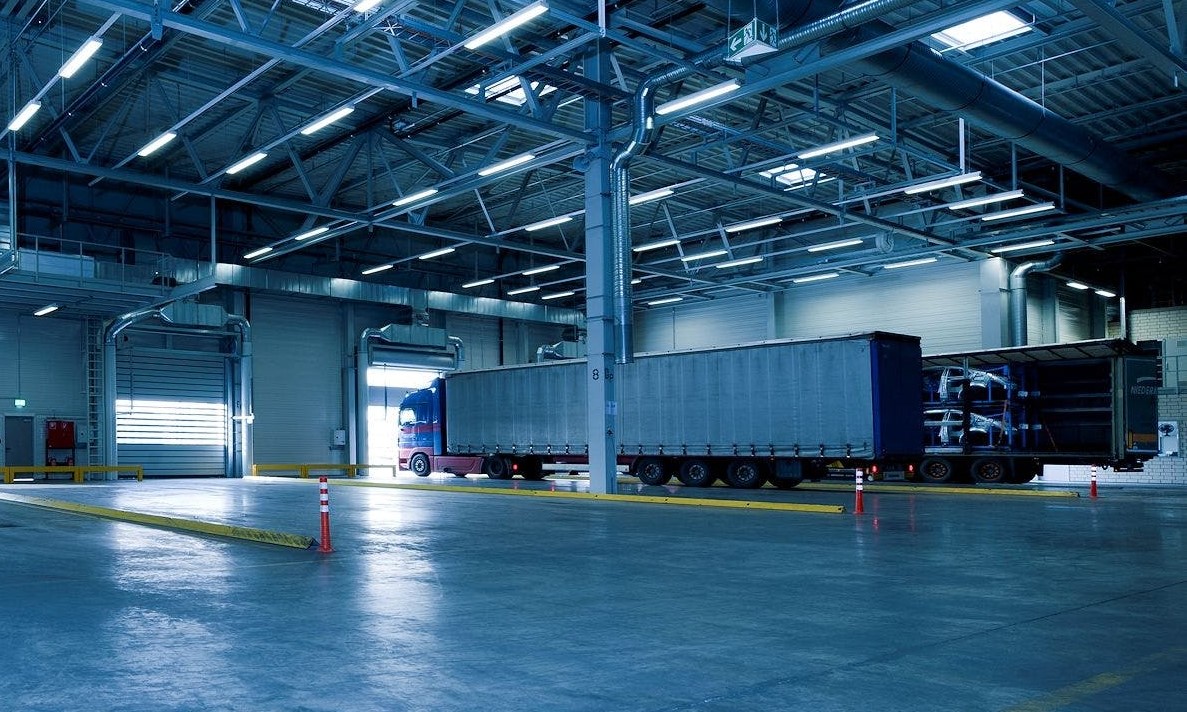 Efficient Logistic Management in the Steel Market: The Role of Needsteel.com in Streamlining Transportation Processes.
In the complex landscape of logistics management in the steel industry, the efficiency in material transportation has become crucial to ensure fast and secure delivery times. In this context, Needsteel.com's innovative platform has emerged as a fundamental pillar in streamlining transportation processes, ensuring timely and reliable delivery of materials such as steel pipes, iron sheets, and beams.
One distinctive aspect of Needsteel.com is its ability to efficiently manage all phases of the logistics process for both customers and suppliers. The platform facilitates the coordination of all aspects of material delivery, ensuring that steel chimney pipes and stainless steel plates are delivered smoothly and in optimal conditions.
For customers, Needsteel.com's efficient logistics management translates into a hassle-free and swift delivery process. The platform commits to ensuring that requested materials are delivered on time and securely, allowing customers to focus on their operations without worrying about logistical details.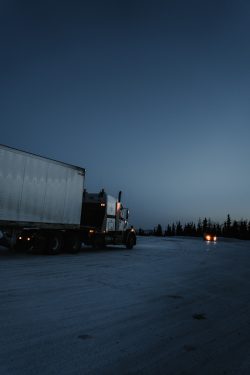 Furthermore, Needsteel.com offers a wide range of transportation solutions, allowing customers to choose the most suitable method based on their specific needs. This flexibility enables customers to plan material deliveries in advance, ensuring efficient and professional handling at every stage of the logistics process.
For suppliers, the efficient logistics management by Needsteel.com results in increased operational efficiency and a reduction in logistical burdens. The platform is committed to coordinating delivery details promptly, allowing suppliers to concentrate on their core activities without dedicating significant resources to logistics.
In conclusion, the pivotal role of Needsteel.com in logistics management in the steel market is evident. With its dedication to timely and secure material delivery, the platform has established itself as a reliable and convenient choice for companies and suppliers seeking efficient logistics solutions in the steel industry. With an impeccable reputation for efficiency and professionalism in logistics management, Needsteel.com continues to be a driving force in overall improvement in the transportation experience in the steel sector.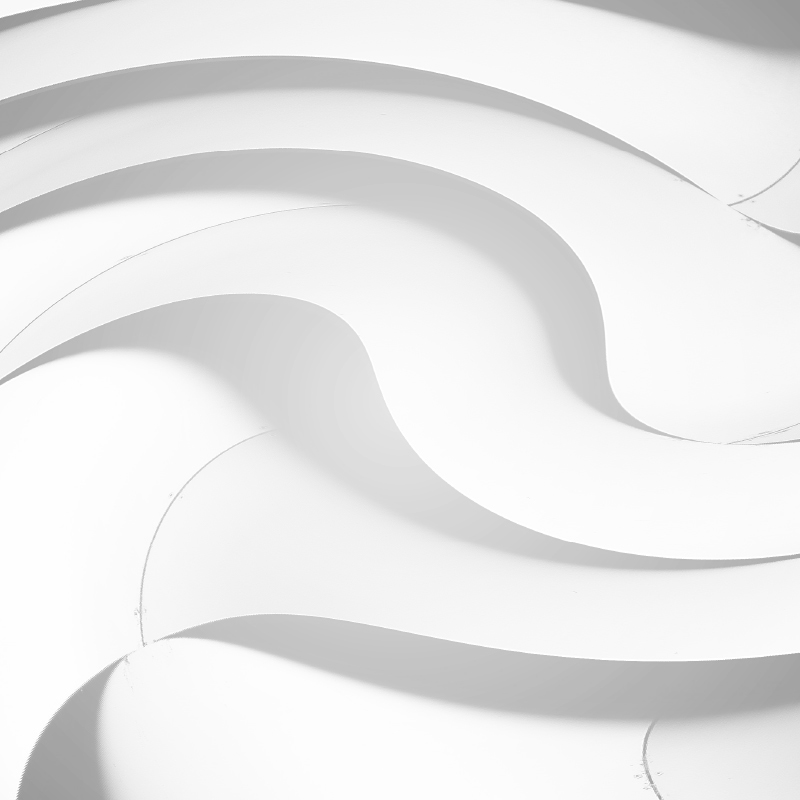 Are you a buyer?
Sign up
now

to our portal Learn more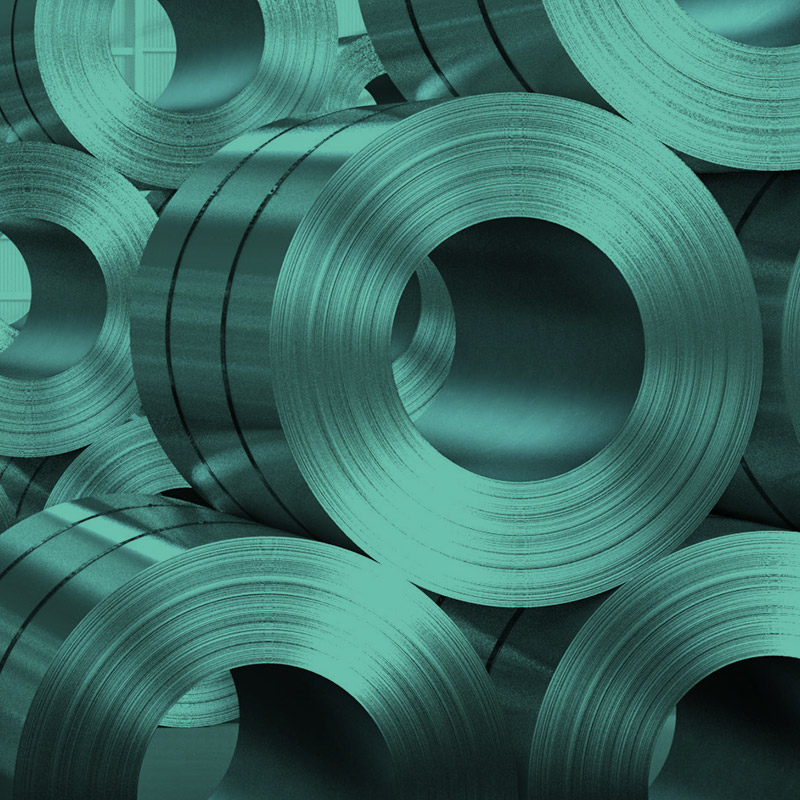 Are you a supplier?
Come join Need Steel
Learn more